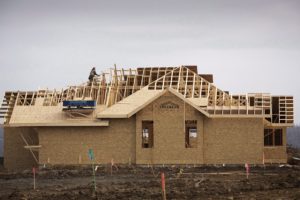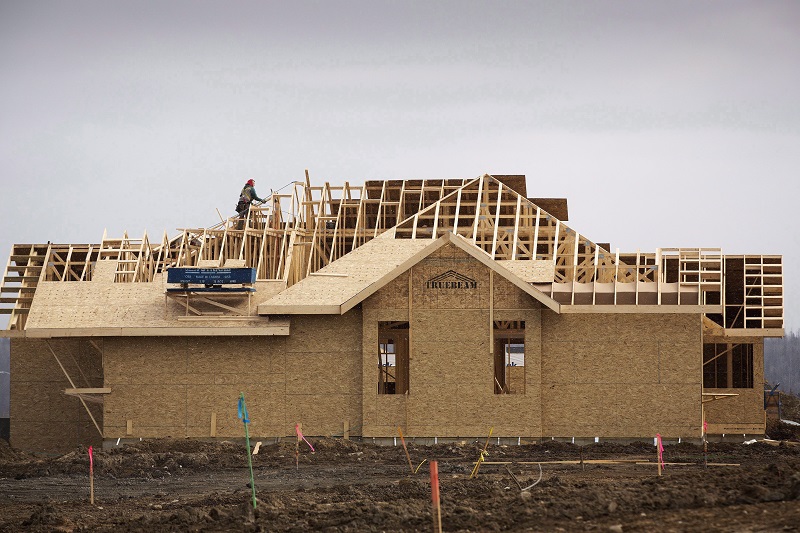 Insurance Bureau of Canada attempted to respond to a recent piece on the Fort McMurray Alberta rebuild following the fire in 2016. The magazine has not printed the response. The following is IBC's position.
The recent article by Nicholas Köhler on the Fort McMurray rebuild (Maclean's, January 23, 2019) doesn't provide a full picture of the extensive work that has taken place in Fort McMurray since the 2016 wildfire. The devastating fires that swept through the community forced the largest wildfire evacuation in Alberta's history. Close to 90,000 people were forced to flee their homes. This was a traumatic situation for Fort McMurray residents, and insurers acted immediately the moment the fire started.
Residents, governments, emergency officials, non-profits and insurers have all done an incredible amount of work to get the community back on its feet. However, while almost all insurance claims are closed and most residents are back into their homes, the work is not yet done. Insurance Bureau of Canada (IBC) understands that there are some families still working through claims with their insurers. This is never the preferred situation.
Policyholders with outstanding issues are encouraged to call IBC's Consumer Information Centre at 1-844-2ask-IBC or the Alberta Superintendent of Insurance at 780-643-2237 for information about the dispute resolution process and other tools that may be available to them. The insurance industry will continue to assist residents until 100% of the claims are closed and families are back in their homes. We are here to help.
Sincerely,
Celyeste Power
Vice-President, Western
Insurance Bureau of Canada
The post Continued help by insurers in Fort McMurray Alberta appeared first on insBlogs.